MAX BANDICOOT
music & video stuff

Video maker, producer, director, songwriter, passionate.
Operating for 5 years.
Working with 200+ different clients.
Check out some of my work in my showreel below.
SHOWREEL 2020 | Max Bandicoot
Contact me for biz enquiries
LIVE SESSIONS
I've produced 300+ acoustic live sessions for independant artists, from simple one-shot sessions to multi-angle shoots.

Give your audience a proper show with a professional live stream, from a stage, your living room, your kitchen: anywhere.


MUSIC VIDEOS
Let's craft beautiful visuals for your beautiful music.

From simple and budget-friendly one-shot music videos to complex edits, I'm happy to provide my experience, ideas and input to create something memorable.


VIDEOGRAPHY
I don't limit myself to music related work!

Feel free to hit me up with your promotional projects, weddings, documentaries, interviews...
Let's talk about it.


STOCK FOOTAGE
Fellow member of the BlackBox community, I've been capturing Stock Footage for the past year.
I might have in stock the particuliar shot you're looking for, or I might even be able to get out there and get it for you.

Ping me your specific requests!
WHY WORKING WITH ME?


Max was a pleasure to work with and very professional. The venue he acquired for the shoot was beautiful and he set up everything well. Made me feel super at ease and we got the song in one take! Would definitely recommend his work.
Amy Wawn
It's really great to have such a multi-talented creative collaborator like Max in your corner. Being both a musician and a videographer, and generally just a great human, he has the ability to put you right at ease while helping to coax out your best performance.
Laura Reznek
Max makes you feel super comfortable and is fab! The atmosphere was so magical in the church we shot in that we got it in one take - it was an awesome experience!
Ellie Hall
A cool French dude creating professional live videos in great locations for a great price! What more could you ask for?
Esther Turner
It's always refreshing working with Max. His enthusiasm for a project and general wealth of knowledge and experience makes creating videos with him seem less like work and more like creating a piece of art with a friend.
Brian Grogan
Max is the future of music video / live stream / commercial / documentary production and much more... Max has shot and directed over 4 music videos for us. He is affordable, professional and precise. Max will make your visuals come to life. I highly recommend Max.
The Ganda Boys
Max has everything a great video maker should have: he is highly-skilled, extremely professional, proactive and easygoing. He has the ability to predict what he shall do next before there is a chance to say it. Five stars.
The Cinelli Brothers
Max is so talented - who else can run down a hill backwards without causing the camera to shake?! - and so lovely to work with. We had so much fun shooting the music video and the quality of the final product was amazing. Couldn't recommend him more.
Louise Harris
Max is the most passionate filmmaker I know. Committed to deliver high quality content at reasonable cost, he is the first person I call when I want to bring a visual idea to life.
Ben Murphie
Very nice working with Max Bandicoot, no need to worry when he is responsable for the whole event.
Maastricht Blues Rock Passions
Working with Max has always been the best choice for me. We have done many of my videos together and he has always been professional, friendly and he is very good at making everyone on set feel at ease and comfortable, which is very important when filming, as it can get very stressful. Plus, he will very efficiently create a super high profile video even with a short time, simple props and easy locations. You're in safe hands!
Valerio Lysander
Being a musician himself, Max immediately makes you feel at ease behind the camera and his creativity as a director / videographer creates super pro and interesting representations of the artist's work, loved working with him.
Dom Rupert
I have had the pleasure to work with Max on a number of different projects and I have always loved both the process and the final results! His skills and attention to detail are incredible as well as being a great communicator, which make Max the guy for the job! I truly cannot recommend him enough!
Fabio Poian
Max is my go to videographer. I am guaranteed a professional product with quality sound and image and benefit from having an intuitive artist behind the camera.
William Wolfe Hogan
Max has produced a number of live recorded videos both for my original music and for my group Get Gospel. I completely trust him to deliver an amazing sound with an amazing picture, he's brilliant to work with, on time, professional and has great ideas. I've recommended him to loads of my friends and colleagues and wouldn't hesitate to book him again for my next project!
Jules Vivian
Max's videography skills are amazing, but what really sets him apart is that he is a decent human being who is genuinely interested in people, and wants his work to bring the very best out of them. He always sees people in their very best possible light, and helps them be the best version of themselves. Whether it's music videos, special events or community projects, Max brings light and life to everyone he works with!
St John's Hoxton
Max absolutely brought my video to where it needed to be. I cannot conceive of a better professional to have worked with, and myself and The Noteworthys will be forever grateful. I will also absolutely go to Max first in the future. Thank you Max.
Grant Maclean
I have experience working with Max on some live video shoots. A calming influence on the room, Max exudes comfort and ease with such prowess that it's almost as though he isn't there. It's very easy to lose focus on a live set and having a camera forced into your face can really take you out of it but that has not been the case with Max. A consummate professional and a wonderful talent.
Barry Locke
Max has done a few video jobs for me and he was amazingly fast, professional and excellent. he is intuitive to the tasks at hand and only requires a few broad directions to understand what is desired. I would recommend him highly to anyone. Lastly he is a pleasure to deal with. see his work below.
David Minchin
Max is one of the best value for money that you can find in London if you need a cool music video for your musical project! He's very professional and yet relaxed which is what you want to be able to give your best during a shoot.
Lake Folks
Max has created several music videos for me and his work is always super creative and top quality. He is a skilled videographer with an eye for detail and creating magic!
Jamie Roche
Max is an outstanding professional. I have been working with him for years and cannot recommend him enough. His contribution to London's scene both as an artist and professional videographer are noteworthy. His experience, relaxed attitude and quality of work make him the guy you want for your next video shoot!
Mattison Studio
Max is incredibly efficient, creative and professional. He took all of my ideas and tied them together, adding in transition shots and additional effects I wouldn't have thought of. I've worked with him on several projects, including as a music teacher with a video shoot for some of my primary age students. They had the most amazing time shooting with him and the finished product blew them away!
Allison Conrad
It's almost the hardest thing to get right, simple yet effective high quality music videography. Max absolutely delivers, professional and highly recommended.
Success Express
Working with Max simply doesn't feel like work. He is very attentive to our needs and very friendly. His passion, knowledge, and professionalism have shined through every time we've had a shoot together, and I cannot recommend him enough to fellow musicians.
Amelle Rose
Working with Max was a joy - not only was the result great, but he was super accommodating, hard working and enthusiastic. I'd definitely work with him again.
Roxanne De Bastion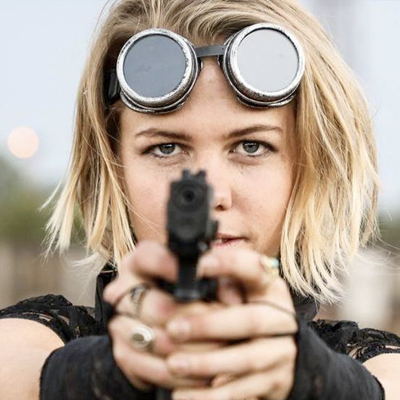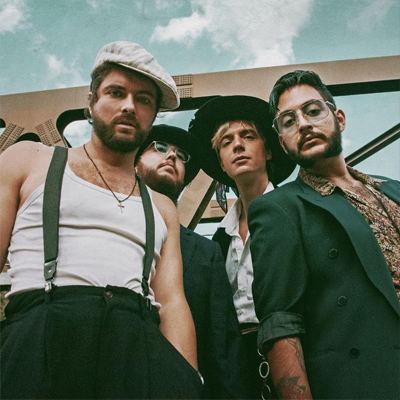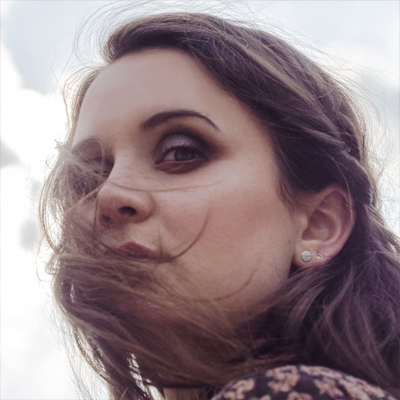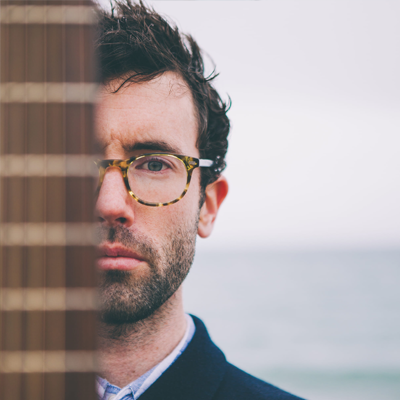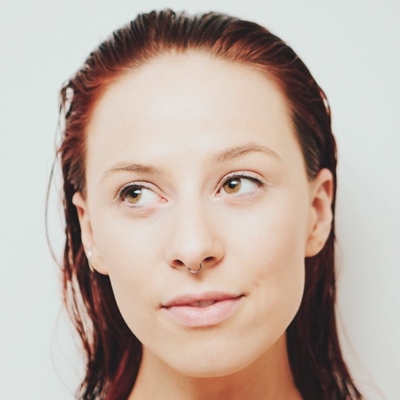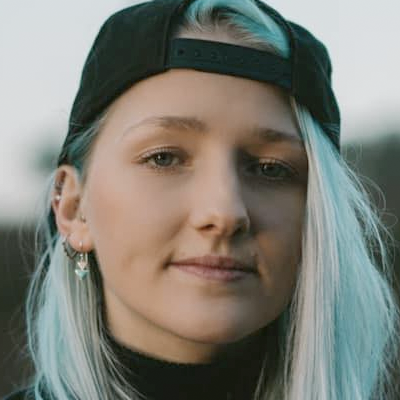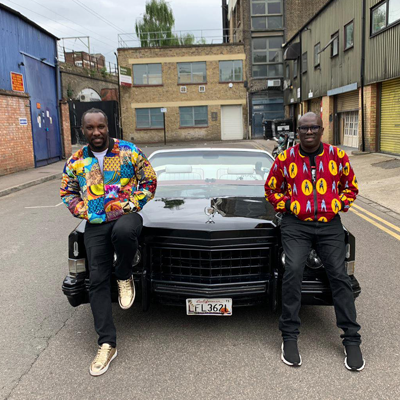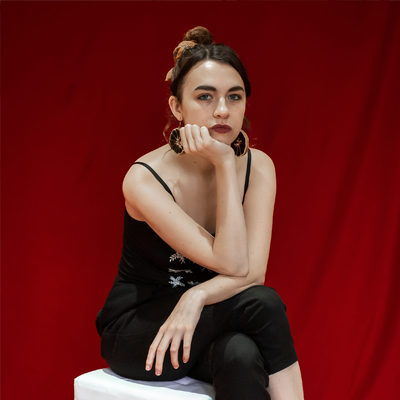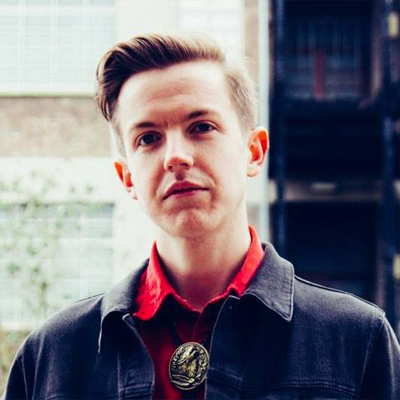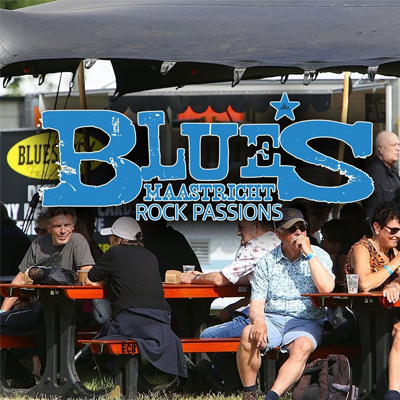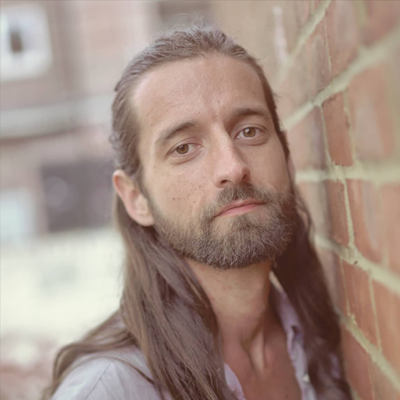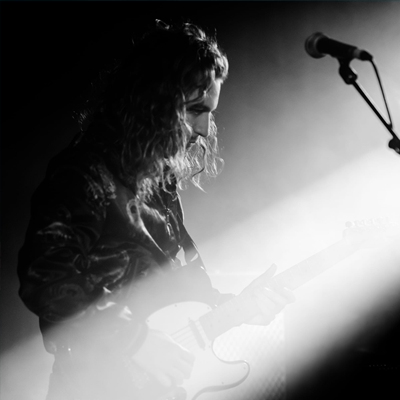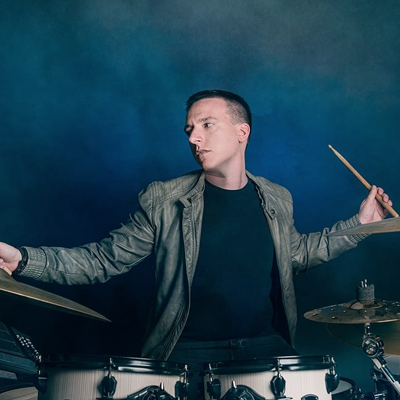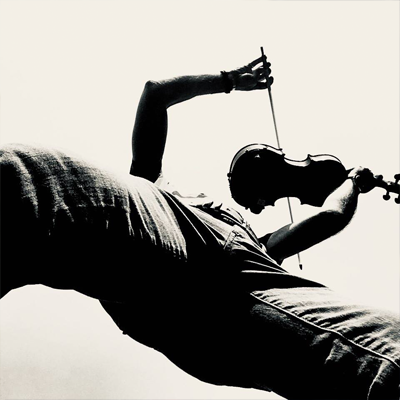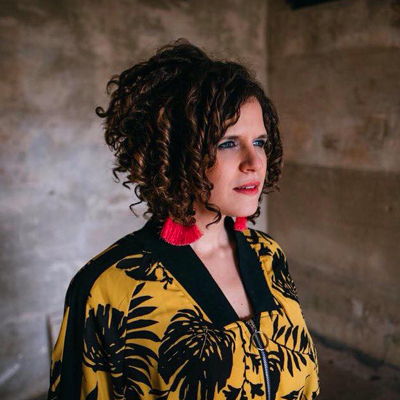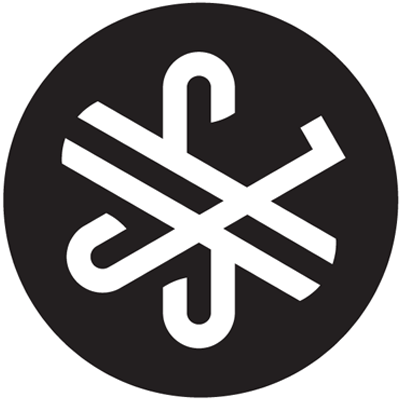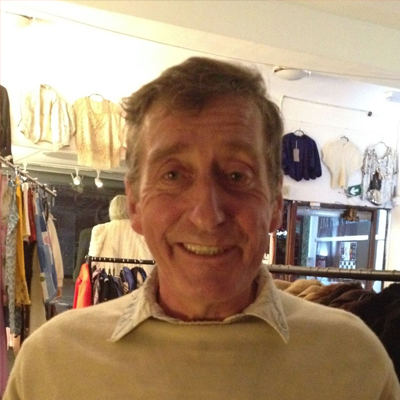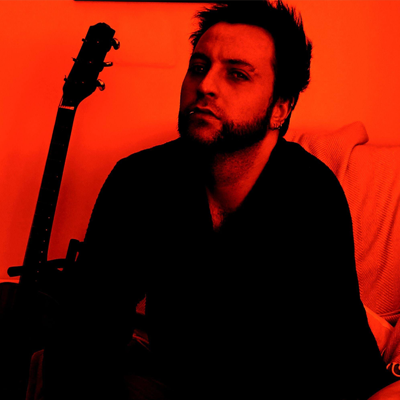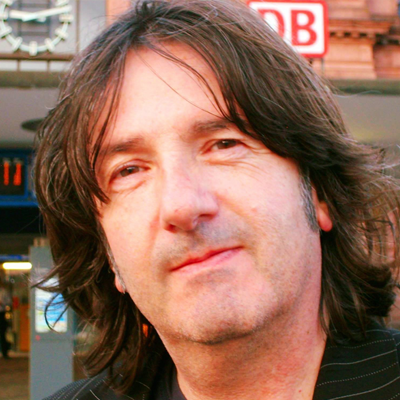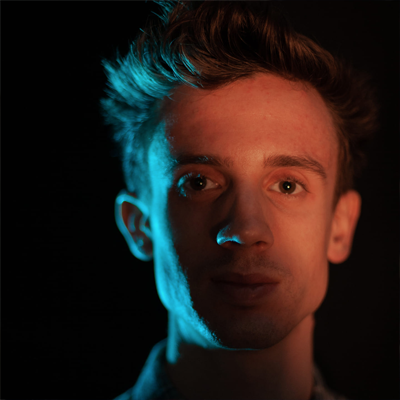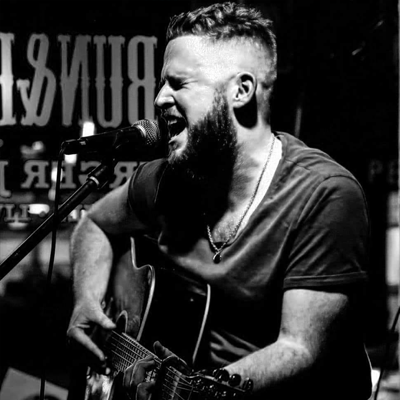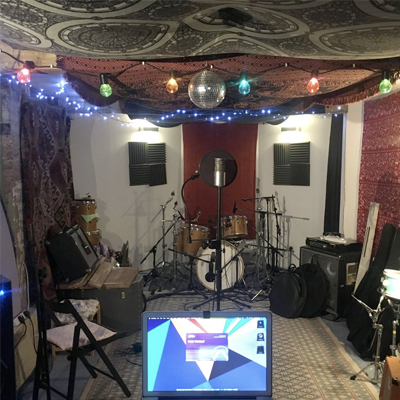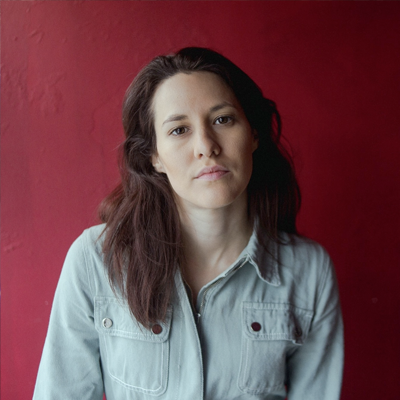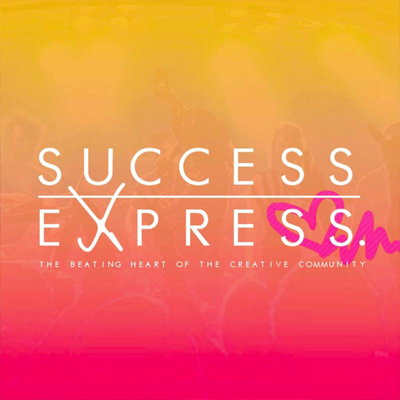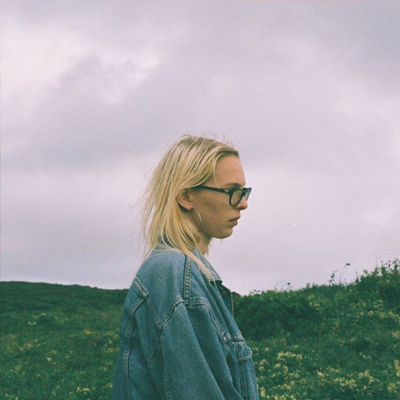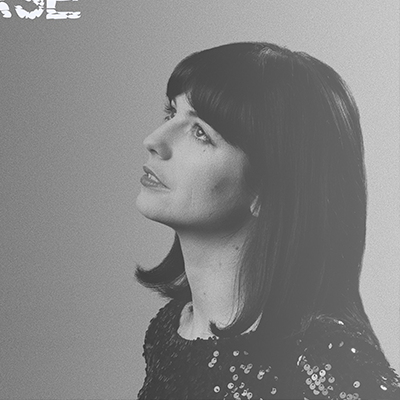 CONTACT ME
For all biz' enquiries, quotes, collaborations, partnerships, sponsorships...